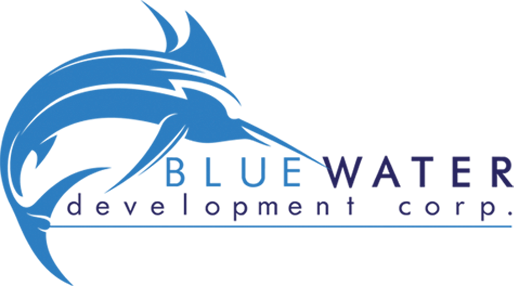 Current Job Openings - Find a job & apply today
About Our Organization
Founded by Jack Burbage in 2002, Bluewater Development Corporation is a widely recognized real estate developer in commercial and hospitality properties operating mainly in Delaware, Maryland and Virginia. ​Raising the bar in the real estate industry, Blue Water has earned a stellar reputation for its commitment and dedication to the development of superior quality properties renowned for their sophisticated designs, gracious floor plans and first class amenities.
Get notified of new jobs at Blue Water Development
Visit our website
Want to accept on-line employment applications for your own business?
Visit NinjaGig.com
today.